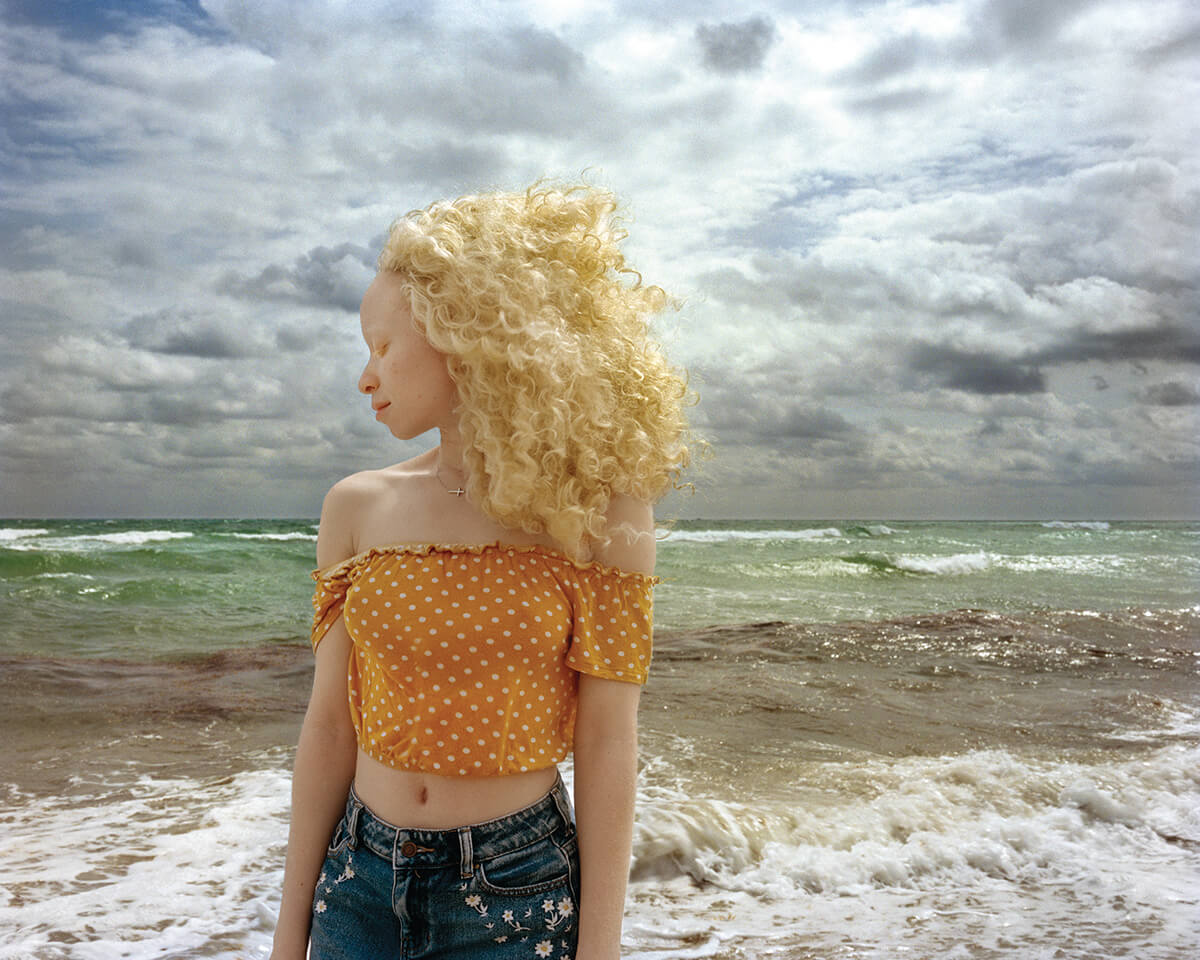 Your guide to the 2021 fall artistic season
October 9: Black lung
Baltimore band Black Lung returns to town with Asthma Castle, Haze Mage and Queen Wolf. Channel dark October evenings with music from this lineup of punk rock bands. Black Lung's rough, unrefined sound showcases explosive drum beats and electric guitar riffs, and has been described as "sonic pain and melodic bliss" that reflects the tone of the city. Ottobar. 2549 N. Howard Street
October 14-17: Celebrate John Williams
This performance, led by Pops Principal Conductor Jack Everly, celebrates the quintessential American composer John Williams. With a career spanning more than six decades in composing, directing and performing, Williams is best known for his critically acclaimed film scores, including, of course, The Raiders of the Lost Ark and Star wars. This tribute concert by the Baltimore Symphony Orchestra pays homage to his legendary career and work. Baltimore Symphony Orchestra, 1212 Cathedral St.
October 22 – November 6: Blood Countess
Just in time for Halloween, the Strand Theater Company, dedicated to women playwrights and stage performers, presents Blood Countess, on the Hungarian nobleman Elizabeth Báthory, who allegedly murdered between 60 and 600 young women. This fun and spooky version of the supernatural was written by Kelleen Conway Blanchard and will be directed by Erin Riley. The Strand Theater Company, 5426 Harford Rd.
October 23-24: Baltimore Open Studio Tour
Hosted by the Baltimore Office of Promotion & The Arts, Baltimore Open Studio Tour is an annual city-wide event for artists to connect with the art-loving public, students, collectors and creative influencers. Each year, people travel across Maryland and beyond to meet Baltimore artists in their own studios and learn about the inner workings of their creative processes. Locations vary.
October 23: The Jazz Age Gala
This black-tie event celebrates the "birth and rise" of jazz music during the Jazz Era, a cultural and artistic period following World War I in the 1920s. The Jazz Era marked l 'emergence of new fashion styles, gradual social changes, broadcasting and recording technology. Enjoy an evening filled with wonderful entertainment and many rewards. The Reginald F. Lewis Museum of African American History and Culture of Maryland, 830 E. Pratt Street.
November 5: Baltimore Soundstage 10 Years Anniversary Party
Celebrate the 10th anniversary of Baltimore Soundstage with a special reunion show from Pasadena, a rock, reggae and ska band. Named after the county town of Anne Arundel, the band was founded in 2000 by singer / songwriter Joey Harkum. After embarking on several tours across the country for over 17 years, the band performed their last show at Union Jack's in Annapolis in 2017. This year's reunion show will bring back the good music of the band. and, we're guessing, their dedicated fan base. Baltimore Soundstage, 124 Market Pl.
November 12-13: Baltimore Early Music Festival
Join old-time musicians, singers and dancers from across the country to celebrate the influence of this music today for the second annual Baltimore Old Time Music Festival. Hosted by musicians Ken and Brad Kolodner, the festival features performances from a long range of musical artists. The weekend will be filled with hands-on workshops led by star artists, concerts and performances at the Marquee Lounge and the theater, as well as a nighttime square dance to close the festival. Creative Alliance, 3134 Eastern Ave.
November 12 – 14: LE MEDIUM by Gian Carlo Menotti
The Baltimore Concert Opera presents an exciting hour-long opera that follows a strange encounter and the ensuing dangers that plague a pseudo-medium named Madame Flora, also known as "Baba". This two-act opera, written and composed by Italian composer Menotti, will be sung in English with English surtitles. For all lovers of music, theater and a good ghost story, this horrific performance will not disappoint. Engineers Club Grand Ballroom, 11 W. Mount Vernon Pl.
November 14: Miró Quartet
The Miró Quartet, an acclaimed national string quartet, returns to Baltimore on their world tour. Their performances received critical praise at The New York Times and The Chronicle of Houston, which complimented the "sophistication, drama and adventure" of the set. This year's show features an assortment of memorable musical pieces by Mozart and Beethoven. Shriver Hall, 3400 N. Charles St., Hall 105.
27 Nov-Dec 31: Flat files 2021
This year's Flat Files exhibition features over 25 artists specializing in a range of creative mediums from photography to fabric and plastic. The featured artwork will be available for purchase – all artwork is priced under $ 500. Institute of Contemporary Art, Baltimore, 16 W. North Ave.
27 Nov-Dec 19: Fires in the mirror: Crown Heights, Brooklyn and other identities
Directed by Nicole Brewer and presented in partnership with Long Wharf Theater, this Anna Deavere Smith monologue series looks back at the 1991 riot at Crown Height through the eyes of black and Jewish voices affected by these days of tension and violence. . Baltimore Center Stage, 700 N. Calvert St.
December 3, 2021: Laraaji
Center the mind with the sounds of meditative heavenly music performed by Laraaji. Based in New York City, Laraaji began his music career performing on the streets of the city in the 1970s, where he was later discovered and invited to record an album. Laraaji brings joy to her sound bath performance, calming the souls of others. Creative Alliance, 3134 Eastern Ave.