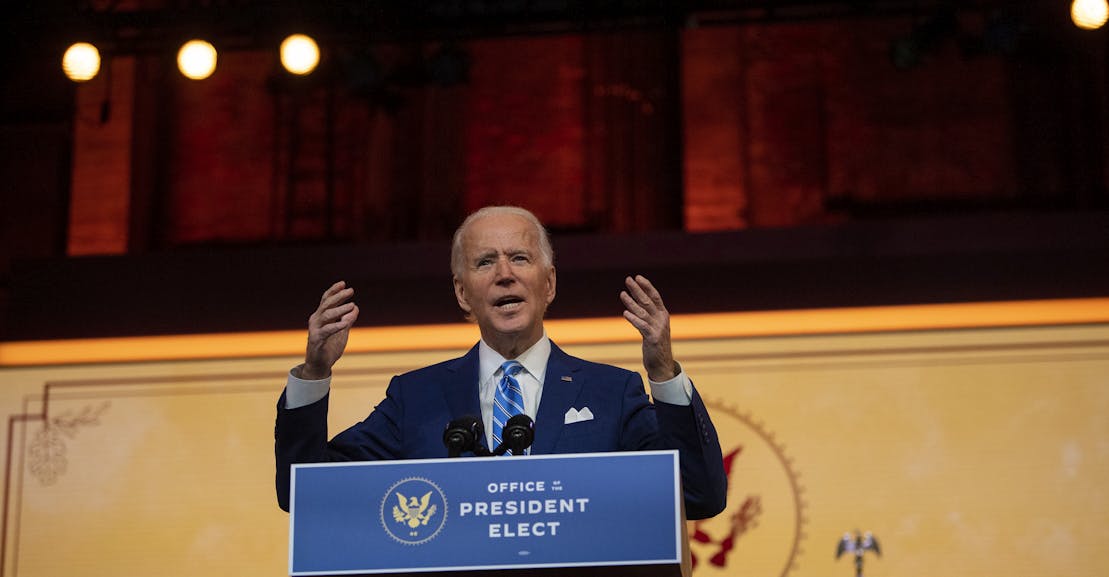 Why Biden should declare a climate emergency
There are many concrete steps Biden could take. In 2015, for example, Congress lifted the 40-year-old ban on the export of crude oil. Crude oil exports have skyrocketed to three million barrels per day, or a quarter of daily U.S. production. If, and only if, he declares a national emergency, Biden could immediately end these climate-damaging exports and reinstate an export ban. (About five years ago, the group I work for, along with 350 other people, submitted a petition to President Obama asking him to do just that.)
President Biden could order the Defense Department to build clean energy systems by urgently redirecting some military funds. The rest of the federal government could follow suit, deploying rooftop solar systems and other clean energy technologies on government buildings and property. If each of America's 30,000 post offices had at least five free charging stations for electric vehicles, that alone would dramatically increase access to charging in rural areas that need it badly.
Along with his declaration of emergency, Biden is expected to invoke the Defense Production Act. Through the allocation, funding and coordination powers of the law industry, it could mobilize domestic production of solar panels, smart grid infrastructure, and ultra-energy-efficient devices and technologies. In doing so, it would both defend against climate change – which even the military considers a major threat to national security – and generate millions of high-quality jobs for American families. To stimulate demand for green energy, he could require government agencies to use their federal purchasing powers to purchase these U.S.-made, labor-saving products as part of fulfilling their larger mandate. to be powered 100% by clean energy and embrace energy. Conservatory measures.
Building on the powers he already possesses without the declaration of emergency, Biden could order the Home Secretary to stop issuing new leases and to allow onshore extraction of oil, gas and gas. coal. It could remove any remaining unleased offshore water from any new lease under the Outer Continental Shelf Lands Act, then set an ambitious timetable to reduce fossil fuel extraction on public lands to zero by 2040. .