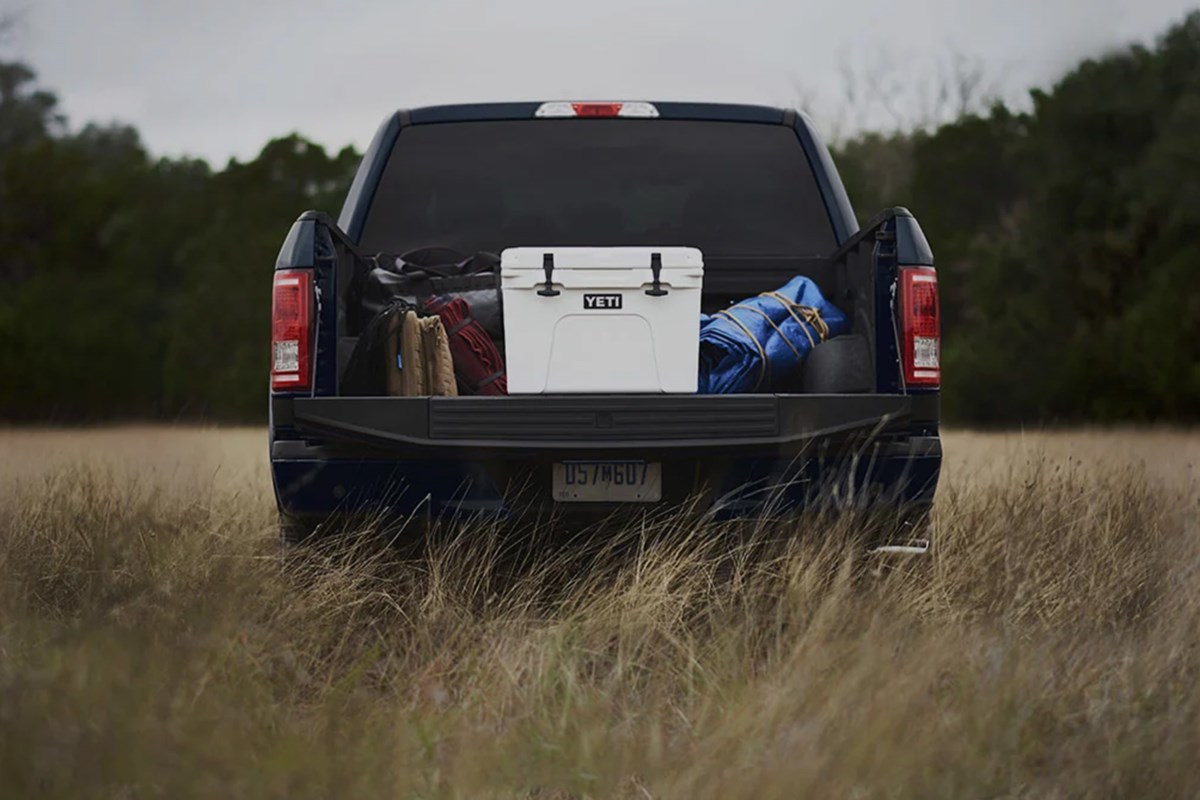 This week in OrilliaMatters +: we have a really cool giveaway just in time for summer
Plus, a spotlight on longtime Orillia nurse Lois Gilmour, who has decided to leave retirement to vaccinate local residents against COVID-19.
As the summer heats up, you can cool off with your chance to win with Yeti! + Members can enter daily for a chance to win a Yeti Tundra 35 hard cooler valued at $ 400. Don't forget to complete the survey to get an additional entry, the contest ends on June 30th.
Happening this week for OrilliaMatters + members:
Don't worry about the cooking, enter for a chance to win a $ 50 Little Caesars gift card! + Members can participate daily, and don't forget to visit their website and complete the survey for additional entries. Contest ends June 9.
Receive your updates + members directly to your phone. Our + members can get free daily texts with an insider view on Orillia news and member updates. This is your chance to text us questions or give us feedback and comments. Sign up today and join the two-way conversation!
If your bucket list includes being a published writer, we might be able to help! We know everyone has a point of view and we want to hear yours. Whether it's an article, opinion piece, or letter to the editor, we want to hear from you. If you've ever dreamed of getting published, this is your chance to get it published for millions of people to read on the Village Media Network. Visit your dashboard + member to read previous selections or to submit your own.
In our profile this week, we put the spotlight on longtime Orillia nurse Lois Gilmour, who has decided to leave retirement to administer COVID-19 vaccines to local residents.
And check out a column from journalist Shawn Gibson, who talks about the hope he felt after receiving his first COVID-19 vaccination.
Offers reserved for members of our + partners:
* members may be required to present their virtual ID card and / or a unique promotional code at checkout
10% off Brand Dead clothing
10% discount on God's Country Clothing
And if you missed it, here's what happened last week:
Congratulations Nicole D, winner of a total lawn care package!
Congratulations Ellen S., winner of a $ 50 R 'Cottage restaurant gift card!
You may remember his viral video when he photographed his cute son at hockey practice or you might have come across his hockey videos on his increasingly popular How to Hockey channels. social networks. But did you know that trainer Jeremy Rupke is actually from Orillia? Check out reporter Tyler Evans's profile on the famous hockey guru.
Journalist Marg. Bruineman, flipping through the channels, recently stumbled upon a movie, Good mourning it's friday – a movie set in Simcoe County, featuring well-known local characters and many popular spots from across the region. Check out his column on the locally made film.