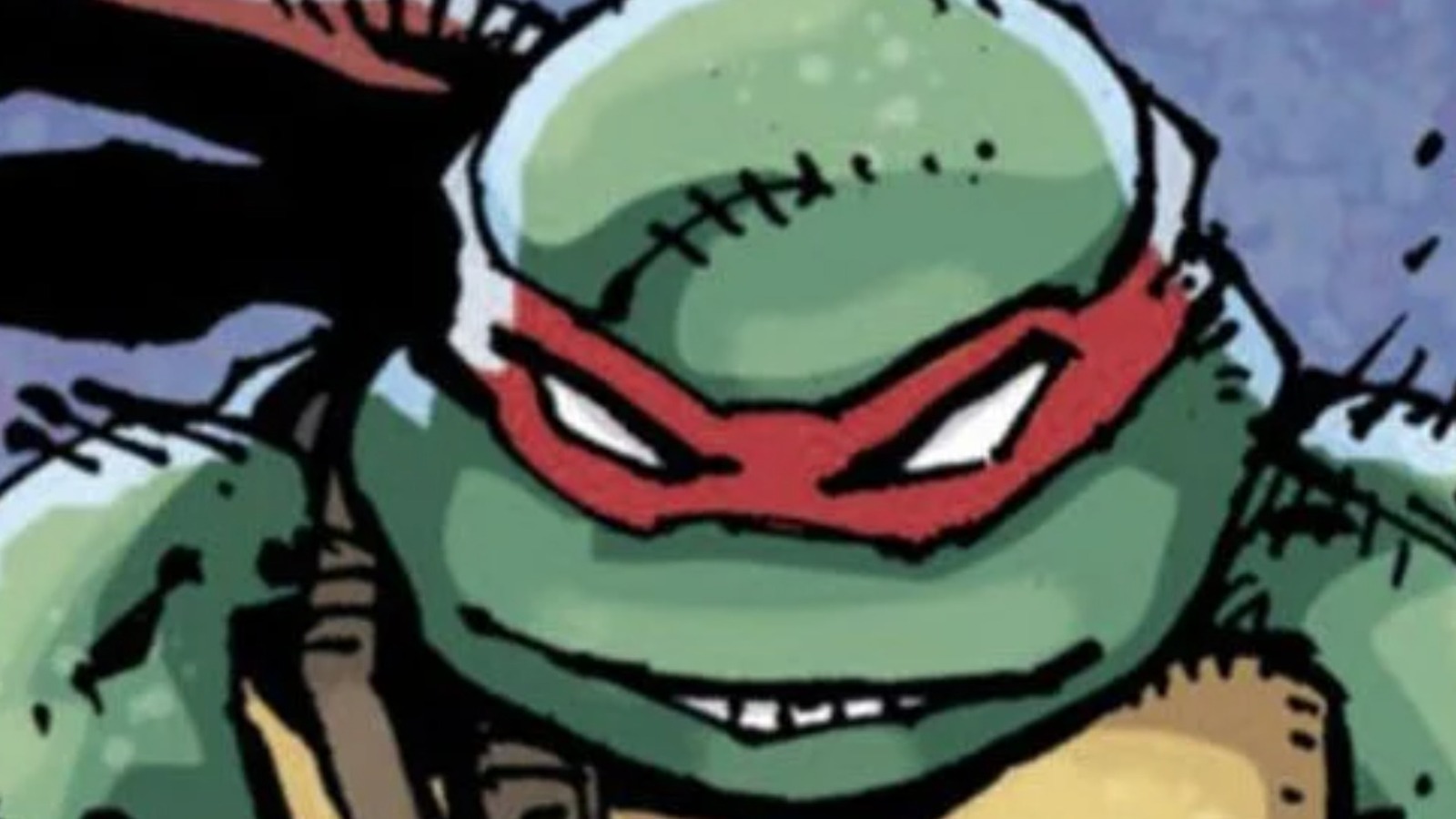 The Best Teenage Mutant Ninja Turtles Crossovers
What mash-up could possibly make the kids of the 80s and 90s lose their minds? How about the ninja turtles that live in the sewers and shell out to meet the quirky and fearless ghost-fighting quartet that are the Ghostbusters? IDW Publishing made this union possible in the "Teenage Mutant Ninja Turtles/Ghostbusters" limited series. Over four issues, the TMNT and Ghostbusters team up to battle nefarious forces.
Of course, one wonders how these two sets of characters didn't cross paths sooner, since they're both based in New York City. Well, they're completely separate properties after all, and they don't technically live in the same universe. The comic miniseries' story involves a rift across universes as TMNT is pushed to an alternate version of New York City, one that is home to the fearless Ghostbusters we all know and love from the 1984 classic.
After being mistakenly sent to another dimension, the TMNT must team up with the Ghostbusters to battle an ancient Chinese deity known as Chi-You. As the evil being attempts to build an army, the heroes must find a way to stop Chi-You's advances from destroying New York. It's a thrill ride that fans of both franchises can enjoy.