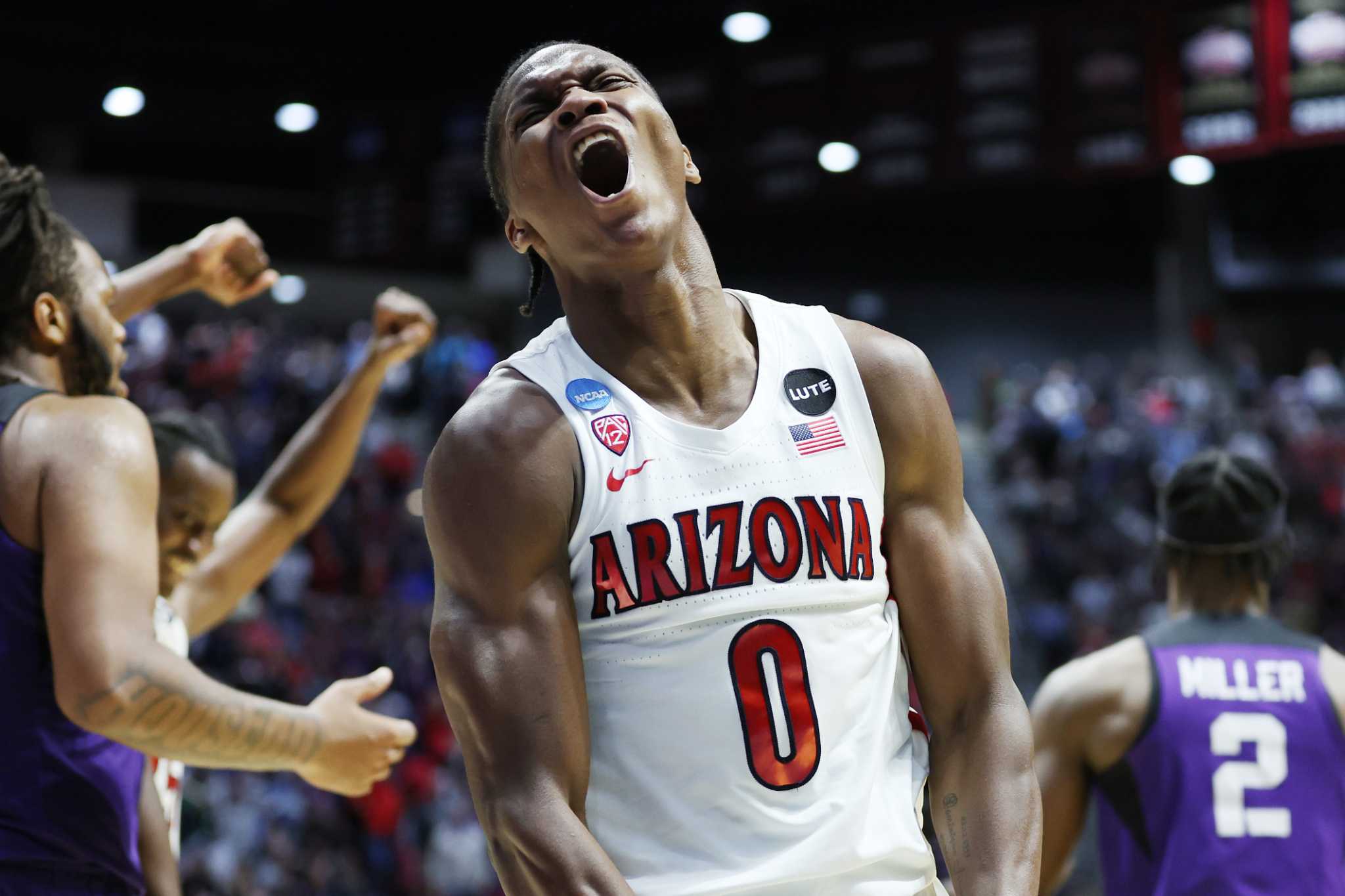 Spectator's guide to the Rockets' potential draft prospects in NCAA Sweet 16
Well, that didn't clear up much. But gauging the NBA's draft prospects is never easier, especially now that most top players haven't reached their 20th birthday.
For NBA scouts and decision-makers, that would be a bit too much to ask of a few NCAA Tournament games as they assess players and seek answers to upcoming questions.