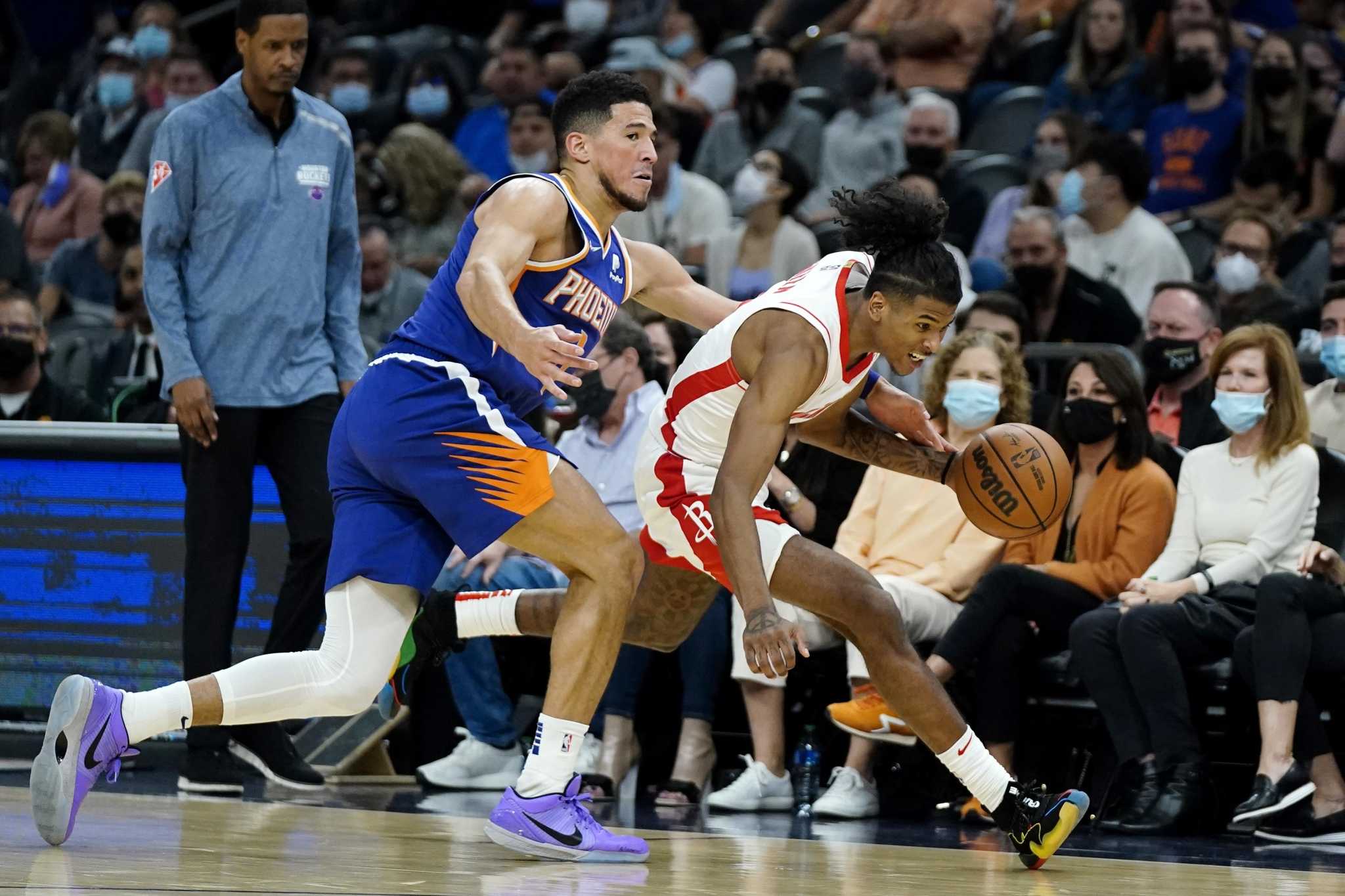 Rockets learn another lesson from Suns loss but also see an example to follow
PHOENIX – Before the Suns get down to doing what championship contenders are supposed to do to teams in the Rockets' position to try and figure each other out, before the Rockets build a nine-point lead and the Suns l On his way to a 15-point cushion, Rockets coach Stephen Silas looked back to another time when things were very different.
The Suns are legitimate contenders for the championship. They have proven themselves with a race to the NBA Finals.