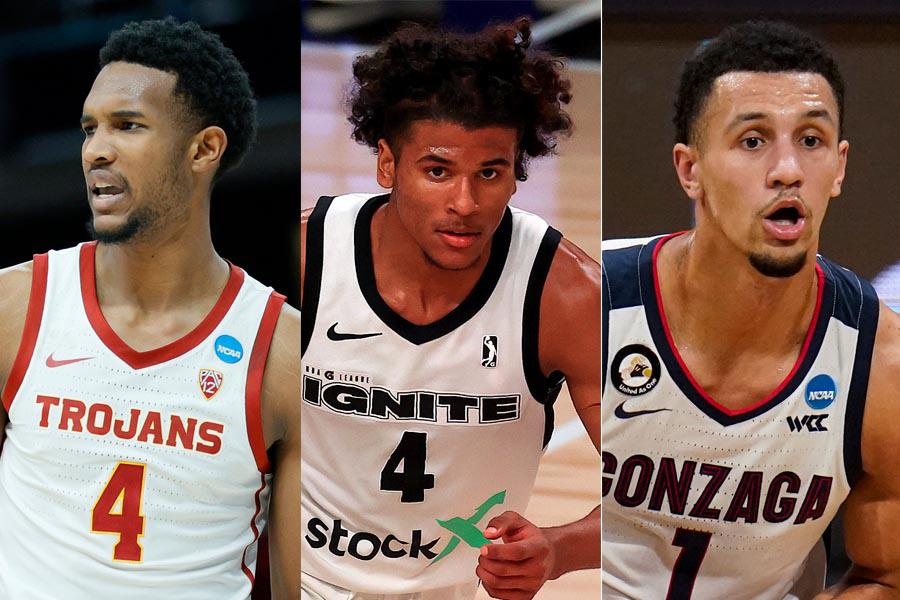 Rockets general manager Rafael Stone offers some tunes on the team's draft plans
Rockets general manager Rafael Stone took his place among the Houston Food Bank volunteers on Wednesday, helped move 93,666 merchandise meals and gave no clue as to what he will do next week at his day job.
Stone, Rockets coach Stephen Silas and Rockets president Gretchen Sheirr were on staff on the morning shift at the food bank with eight days before they were on the clock with the second pick in the NBA Draft. , one of three selections held by the Rockets. the first round.