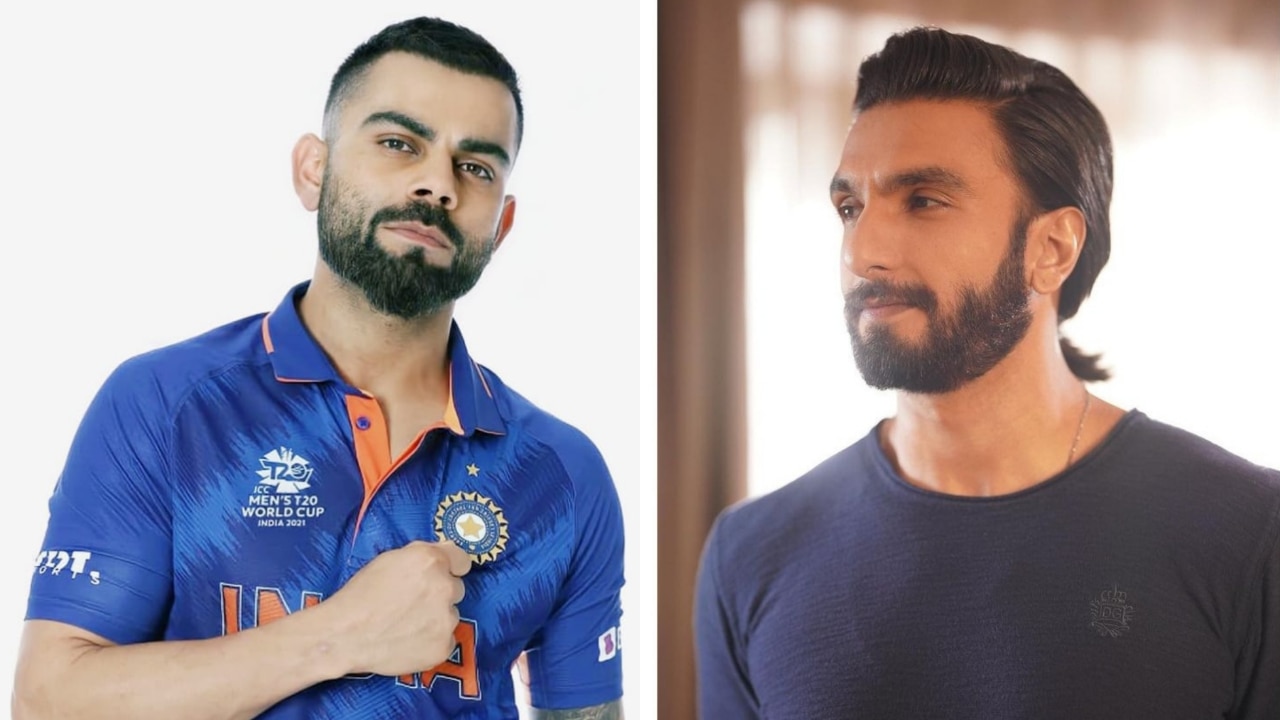 Ranveer Singh's message to Virat Kohli and colleagues ahead of T20 World Cup clash with Pakistan goes viral
The day has finally arrived for the much anticipated clash between India and Pakistan in the ongoing ICC Men's T20 World Cup. The two teams have been the most consistent teams in T20I cricket since the last T20 World Cup in 2016 and this is the closest they can match on paper.
In recent years Pakistan has been disappointed with its hitters in the ICC events and they have stepped up their strikes which has been one of the big reasons they have won more frequently. Their bowling has always been their strength, but the inclusion of Mohammad Rizwan, the form of Babar Azam, has helped the rest of the batting order play their natural game and tackle the bowling.
Even though in the warm-up games they won one game and lost the second, their hitters managed to score 188 points against South Africa, even though the Proteas chased him. Skipper Babar Azam seemed very optimistic about his team's chances due to the form of his hitters,
India, on the other hand, had perfect preparation for the tournament, winning both warm-up matches against two of the trophy contenders, England and Australia. With forerunners with a few points under their belt and bowlers able to narrow down oppositions, India will be on the ninth cloud and start the favorites ahead of the contest.
Ahead of the Team India campaign, skipper Virat Kohli shared a photo from the pre-tournament photoshoot on the eve of the high octane clash. Bollywood actor Ranveer Singh commented on the photo of Kohli wearing the blue jersey as he charged at the captain and the Indian team, saying, "Come on, boy!
Ranveer's comment was appreciated by fans as it went viral.