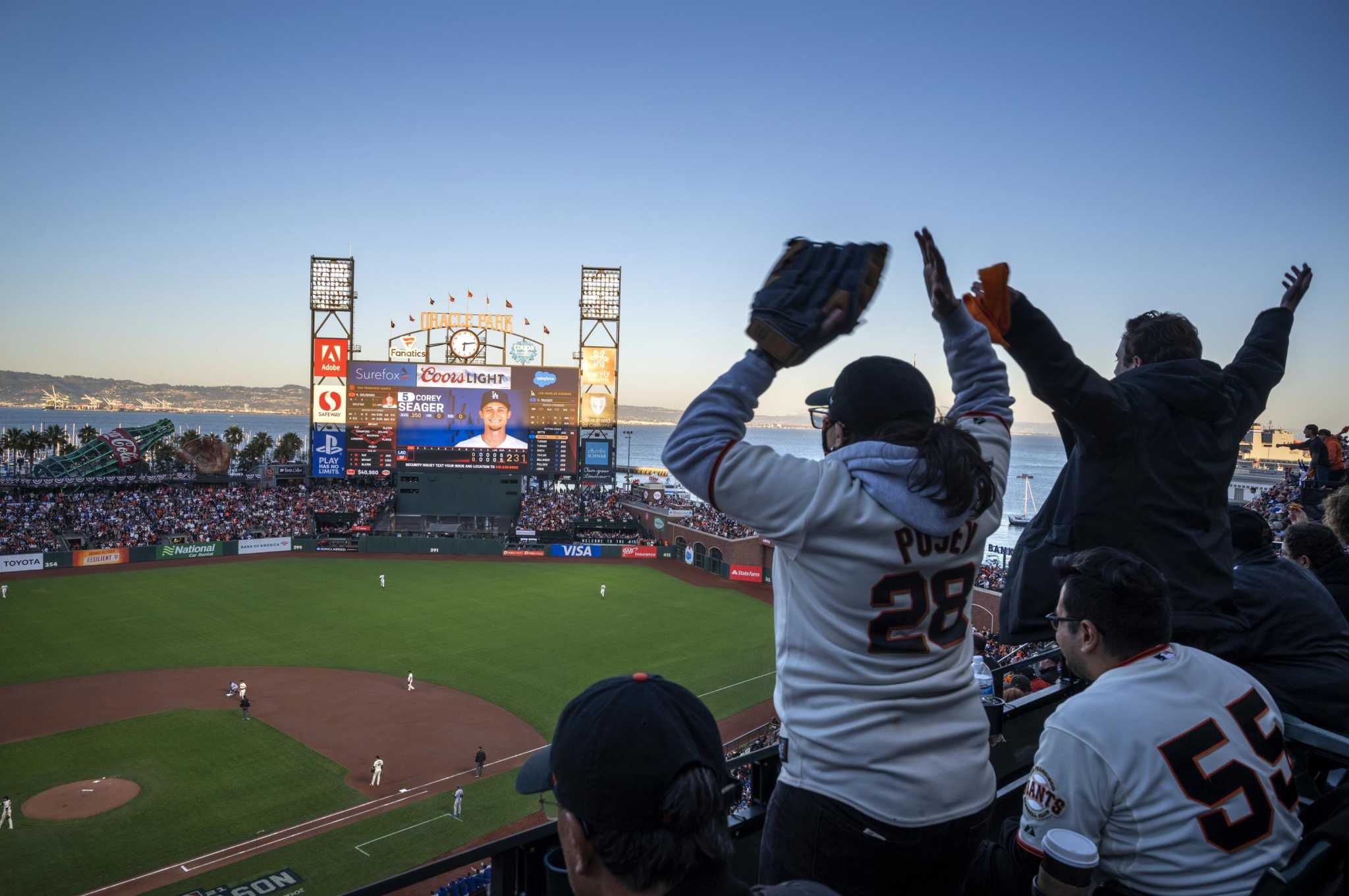 Playoff Giants-Dodgers restore 'crazy' atmosphere at Oracle Park
Oracle Park has had three sold-out sales during the regular season – September 4 and 5 against the Dodgers and October 2 against the Padres.
On Friday night, a crowd of 41,934 waving an orange towel filled the third and king's stadium for Game 1 of the NLDS between the Giants and the Dodgers. And players on both sides have taken note.