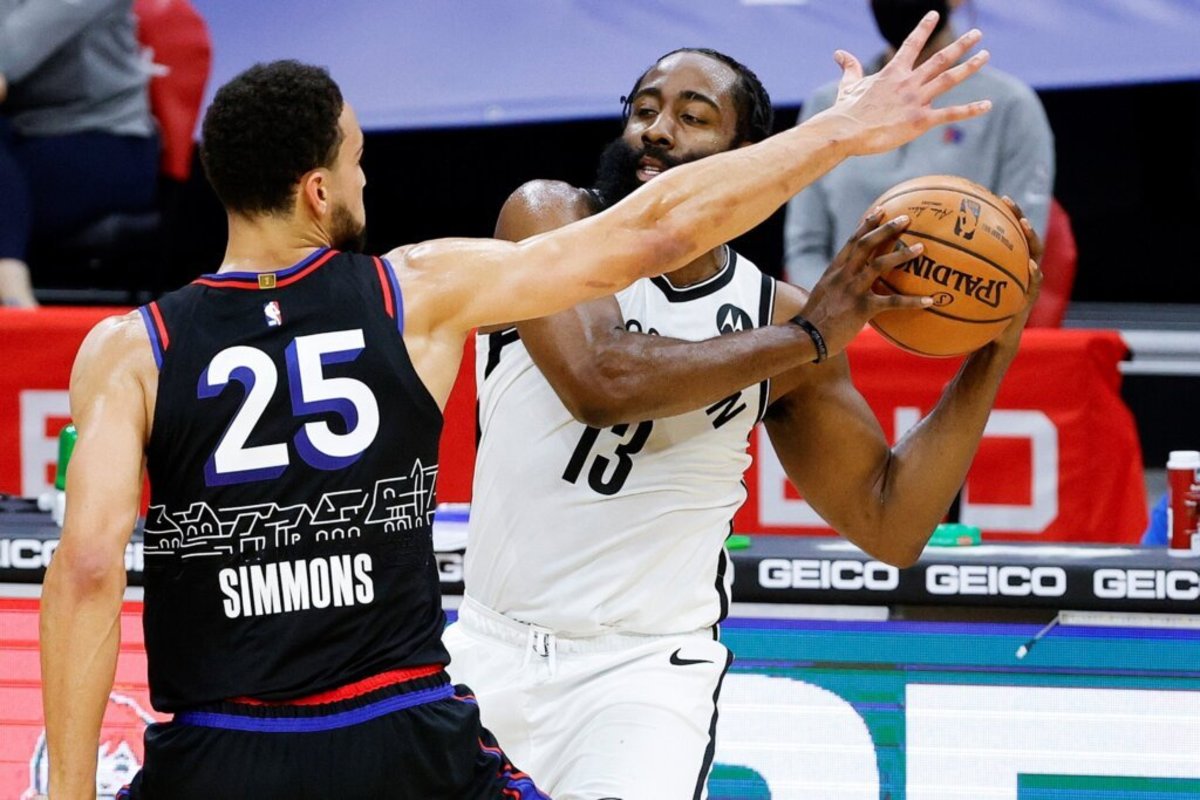 James Harden says his rocket situation was "totally different" from the Ben Simmons saga
If anyone knows what Ben Simmons is going through right now, it's James Harden. The Brooklyn Nets superstar didn't have a smooth exit from the Houston Rockets, where he played from 2012 to 2021.
The Beard escaped Houston because he believed the team would not compete for a championship. He wanted to be in a better position, and that's when the Nets came in. Now he's set to start his first full season with the New Yorkers, trying to win the championship they couldn't get last season.
Recently, Harden was asked if his situation in Houston is similar to that of Ben Simmons, "but the player said they were" totally different ". Plus, he said he's done with this and hopes everyone has moved on as well.
"It was a little uncomfortable for me but I had to go through it. On the other hand, I'm happy where I am now. Hope everyone has forgotten about it, "said Harden.
Even though Simmons uses Harden's tactics to leave the Sixers, they have different reasons. While The Beard thought the Rockets didn't have much to offer to win the championship, Simmons is part of a competitive squad that can make some noise next year.
The situation with Ben got out of hand after fans and franchise members criticized him following an early exit from the second round of the 2021 playoffs. His shooting fights pleased no one in Philly, and the fans are done with him.
This story is still in development and fans can't wait to see what happens with Simmons for the rest of the year.