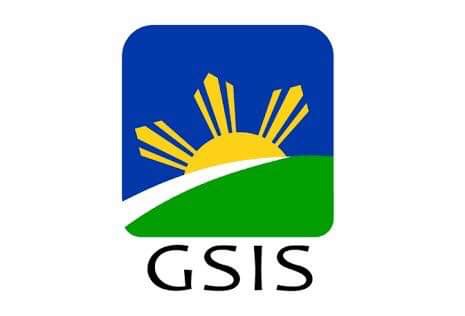 GSIS Extends P 4.14-B Loans Amid COVID-19 Lockdown
The state-run Government Services Insurance System (GSIS) granted loans worth 4.14 billion pesos to around 60,000 members and retirees who needed extra cash during the COVID lockdown -19.
In a statement released on Monday, GSIS said that from March 27 to April 30, 3.48 billion pesos in loans were made to 25,198 government employees and retirees across the country.
On April 13, GSIS also opened online applications for its COVID-19 emergency loan program to 2.1 million members and retirees.
"I am very proud to say that in just 17 days, from April 13 to 30, GSIS granted 664 million pesos in emergency loans to some 33,000 borrowers across the country," said the president and director. GSIS General Rolando L. Macasaet.
The GSIS board chaired by former chief justice Lucas P. Bersamin had "improved" this emergency loan, doubling the aid to P 40,000, instead of just P 20,000, taking into account members who had existing loans before the pandemic, such as affected by the Taal volcano eruption in January, while relaxing eligibility rules.
"As part of the enhanced program, we are now allowing members who have overdue loan accounts (with arrears of more than six months) to renew their emergency loan. We have also reduced the paid premium requirement from six months to just three months, "Macasaet said.
"However, since this is the first time that GSIS has offered a nationwide emergency loan, there may be delays due to systems maintenance activities. As system improvements are still ongoing, members and retirees whose emergency loans have been renewed and issued April 13-30 can renew their loans from May 11, "Macasaet added.
To apply, borrowers should email the following: Completed Emergency Loan Application Form downloadable from the GSIS website (https://www.gsis.gov.ph/downloadable-forms) and photo of the borrower while holding the GSIS electronic card (eCard) or a unified multipurpose identification card (Umid), or two valid pieces of identification.
"Members can also apply for emergency loans through the GSIS wireless automated processing system kiosks located at any GSIS branch, Ministry of Education offices, provincial capitals, town halls or town halls and some centers. SM and Robinsons trading nationwide. Retirees can only apply by email. Once the loan is approved, the proceeds will be directly credited to the borrower's Umid card or temporary eCard account, "GSIS said. INQ
For more information on the novel coronavirus, click here.

What you need to know about the Coronavirus.

For more information on COVID-19, call the DOH hotline: (02) 86517800 local 1149/1150.

The Inquirer Foundation supports our first healthcare and always accepts cash donations to be deposited into Banco de Oro (BDO) checking account # 007960018860 or to donate through PayMaya using this connect .
Read more
Don't miss the latest news and information.
Subscribe to INQUIRER PLUS to access The Philippine Daily Inquirer and over 70 titles, share up to 5 gadgets, listen to the news, download from 4 a.m. and share articles on social media. Call 896 6000.
For comments, complaints or inquiries, contact us.