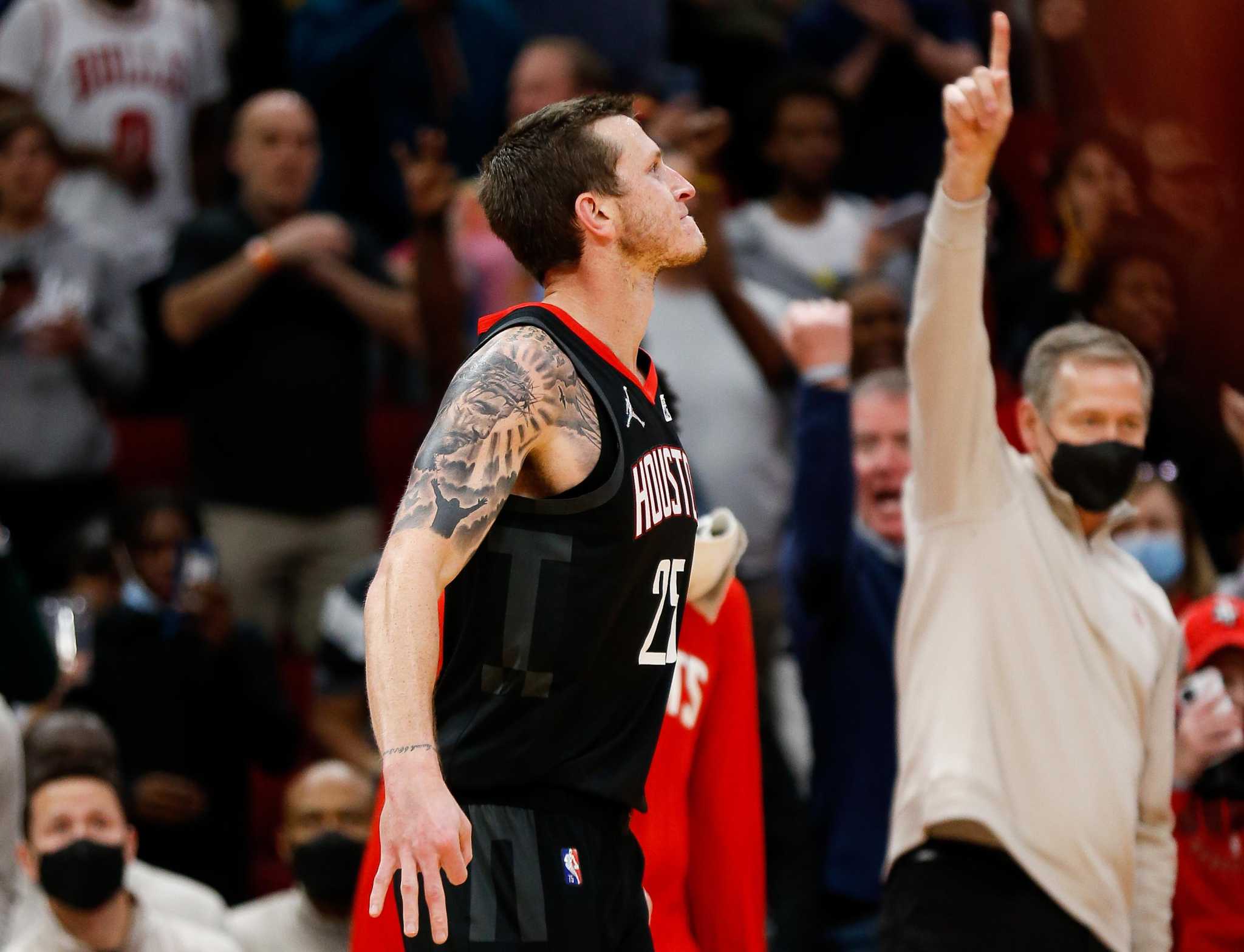 Garrison Mathews moves from G League to key contributor to Rockets slippage
The Rockets needed someone to replace them. Jalen Green – prized rookie, second draft pick, basketball celebrity since the age of 14 – had come out with an injury. His usual replacement, Eric Gordon, had already entered the starting lineup.
With a win in sight, the Rockets needed an understudy to play a starring role.