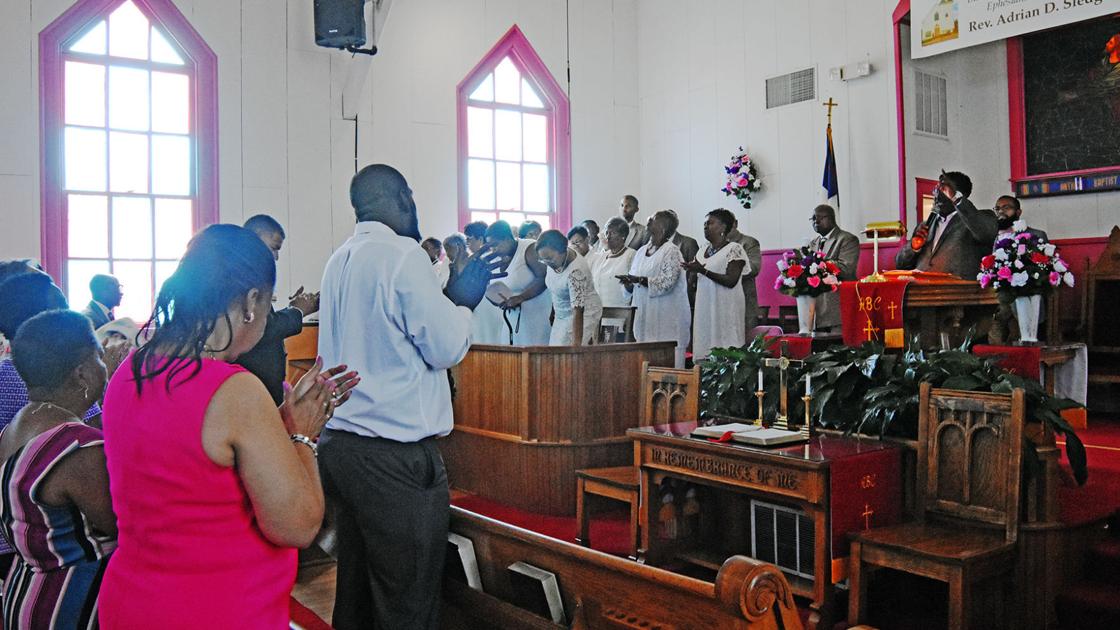 Church News for July 16, 2021 | Latest news
Antioch celebrates its 162nd anniversaryAntioch Baptist will be celebrating his 162nd church birthday this weekend at the historic church, 202 S. West St. in downtown Culpeper.
Family and Friends Day will take place from noon to 4 p.m. this Saturday, July 17 on the back lawn of the church. Lunch will be provided.
Then at 11 a.m. on Sunday, July 18, Reverend Wayne Robinson will be guest preacher and Bro. Robert Michie and Ensemble will make music.
All aboard: VBS at Precious BloodThe Rocky Railway Vacation Bible School will be visiting Precious Blood Catholic from 5 p.m. to 8 p.m. Sunday, July 25 through Thursday, July 29 at Church, 114 E. Edmondson St. in downtown Culpeper.
Children aged 4 to 11 are welcome. This Christ-centered adventure will feature music, drama, a Bible story hour, games, snacks, arts and crafts and more.
Children can come aboard for faith and the fun of learning how the power of Jesus pulls us through! Register at [email protected] or 703 / 501-2206.
147th Reunion in LignumLael Baptist will be celebrating her 147th Homecoming at 6 p.m. on Saturday evening August 14 at Church, 23296 Germanna Highway in Lignum.
All are welcome to bring a lawn chair to worship and praise in song with a special bluegrass gospel performance by All4Hym. The annual church reunion worship service will take place at 11 a.m. on Sunday, August 15.