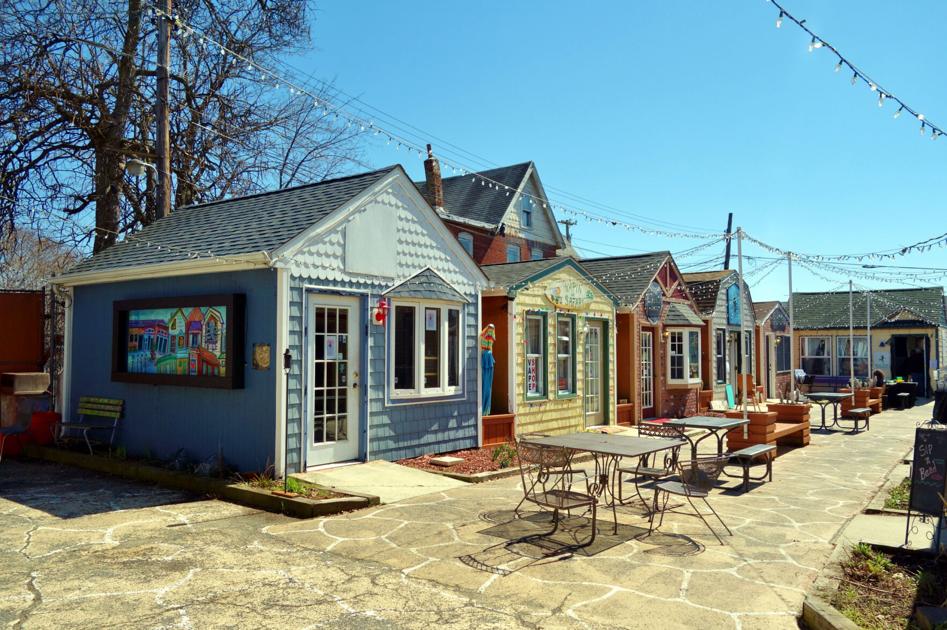 Biparty group of New Jersey lawmakers want $ 300 million in small business grants | New Jersey
(The Center Square) – A bipartisan group of lawmakers want to allocate $ 300 million to fund emergency grants and loans for small businesses and nonprofits in New Jersey.
The money, which is said to be channeled through the New Jersey Economic Development Authority (EDA), is apparently aimed at helping organizations affected by COVID-19.
"With state revenues almost certain to exceed expectations this year and the likelihood that New Jersey will receive billions more in the next federal relief plan, there is no legitimate argument that we cannot. allow us this legislation, "said Steven Oroho, Republican Senate Budget Director. -Franklin said in a press release.
In a statement, State Senate Speaker Steve Sweeney, D-Gloucester / Salem / Cumberland said the funding "will accelerate our economic recovery from the pandemic, prevent more businesses and non-profit organizations lucrative to close and will create jobs for workers who have been on the unemployment lasts for almost a year.
The bill, supporters say, would help small businesses and nonprofits whose revenues declined during the pandemic and the economic downturn that followed. Businesses whose opening plans have been disrupted by COVID-19 and those occupying vacant storefronts or underutilized spaces could also benefit from funding from the measure.
"Small businesses and nonprofits face difficult challenges as they try to decide how and when to reopen, rehire and scale up as we slowly come out of this terrible pandemic," said Senator Dawn Addiego, D-Burlington / Camden / Atlantic, said in a press release. "The $ 300 million we are providing to EDA for grants and loans will preserve and develop jobs, help small businesses and nonprofits recover, and restore the vitality of our business districts in Canada. downtown."
In a statement, State Senator Tom Kean, R-Union / Morris / Somerset, said the state is "sitting on multi-billion dollar growth. [dollar] surplus ", therefore" there is no budgetary reason to oppose this bipartite measure ".
Senate Republicans said the new legislation builds on S-3210, which was introduced in November and sponsored by the entire Republican Senate caucus. The move would also have affected $ 300 million in federal funds the state received in the EDA for small businesses and nonprofits.