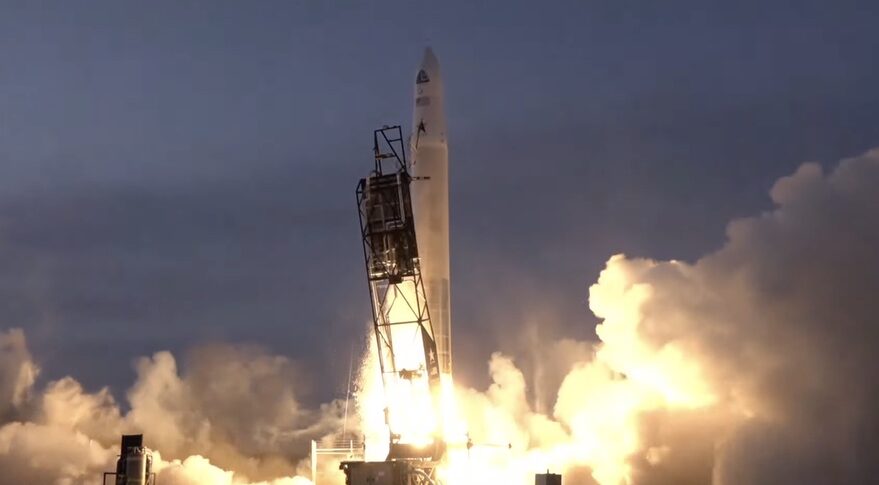 Astra Cancels Rocket 3 – SpaceWatch.Global
Edinburgh, August 8, 2022. – Space launch company, Astra Space, has canceled its Rocket 3 program after two successful and two failed Rocket 3 flights, to focus on the next version of its launch system, Launch System 2.0, Astra said. The company is currently working on re-manifesting the payloads on the new system.
The Launch System 2.0 is designed for higher capacity, reliability and production rate and is capable of delivering payloads up to 600 kg. It will deploy satellites in medium-inclination low-Earth orbit. The company changed its operating plan to focus its investments on the development of the improved version of this launch system.
Astra will also start ramping up production of the Astra Spacecraft engine, whose total committed orders have increased by 69% since July 2021. The company has also started investing in a new production plant to meet increased demand for the engine. These projects will be aided by the committed US$100 million equity facility with B. Riley Principal Capital. The company said the bulk launch base price for dedicated launches will remain below US$5 million.
Rocket 3 first orbital launch with operational payloads failed to orbit four satellites in February. In June, Astra failed to launch two NASA weather monitors cubesats due to the premature shutdown of the rocket's upper stage. A month prior, the company unveiled its new launcher, Rocket 4.0which is part of Launch System 2.0.